TH foR SENDING YOUR OWN TUJBCATS!!!!!!!!
keep sending ur own TUBBIES so i can fill up manmy more pages like thiogs one!!!! :D!!!

u should use this kewl mail link to male me the tubcats! :D! mail me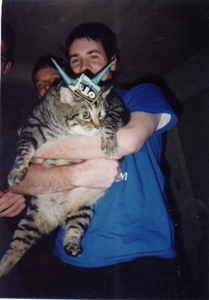 what cn i say!!? party on FATTYPUSS!!!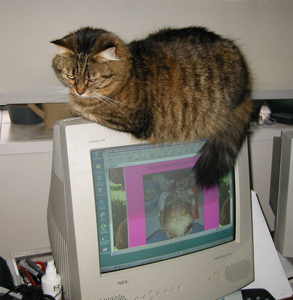 here iz TUBCAT's small kittie fan!! see BRIDE OF TUBCAT on the screen!!!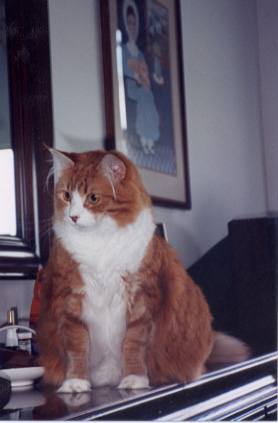 look at CYOOT delores!!! i luv this one,. i want DELORISE of my own.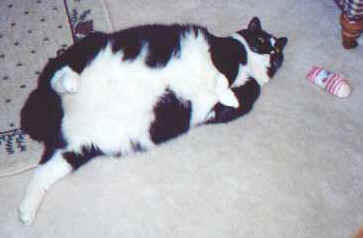 this iz bootsiews another cat of a fan. nice puddy TAT!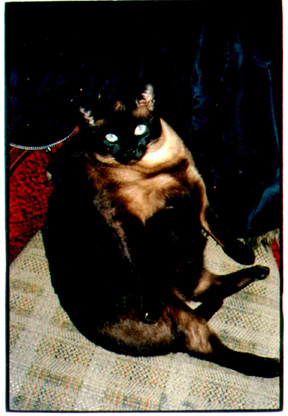 cassandra i think iz now passed on bugt she was so pretty!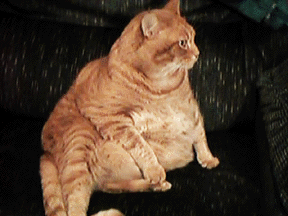 this iz CRUSHER and it looks like thit sure could CRUSH ER!!!!!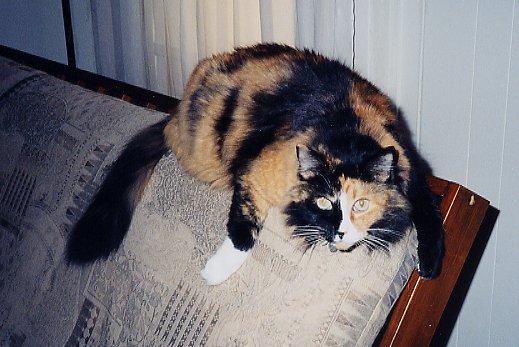 aww!!! another KITTIE that i want to ghug klots!!! the name is putters,.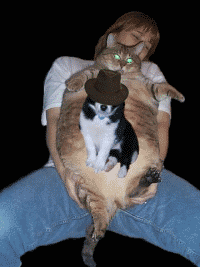 jess iz a DOHGwho likes FAT KITTIES!!! or just jumping on them whearing HATS!!!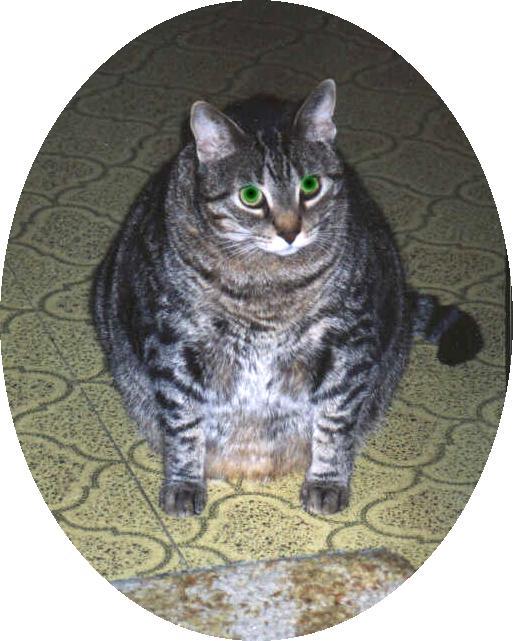 this iz GigglePuss Grimfurre Lord of the Girth. he is 25lb~!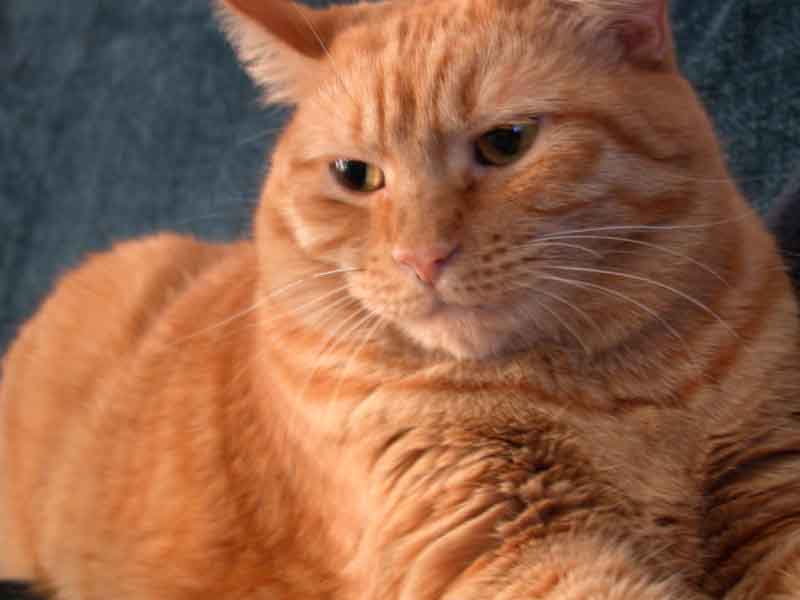 misscharlie is a cyootie!!!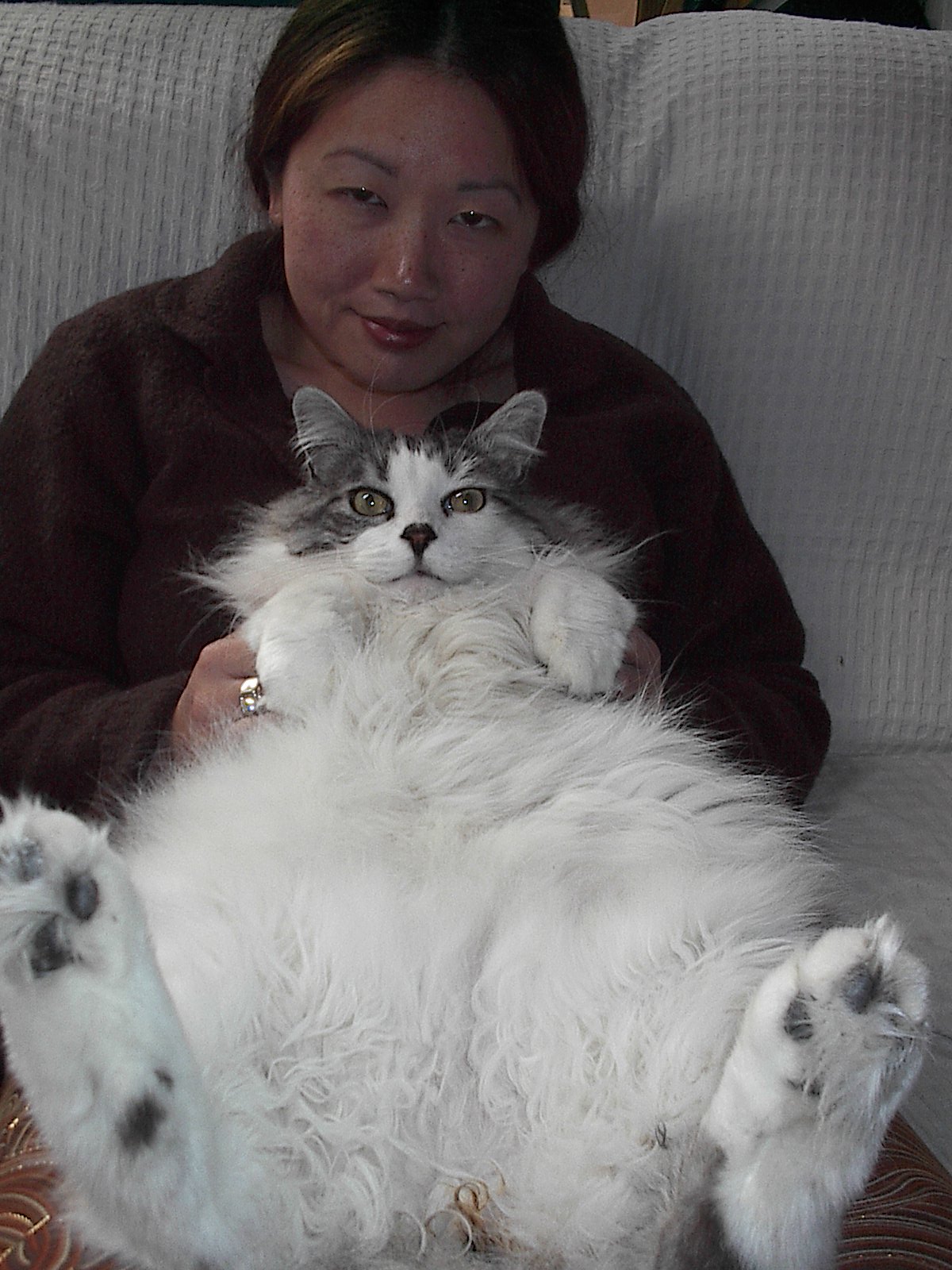 PIPOFATR looks like a distandt relative of TUBCAT!!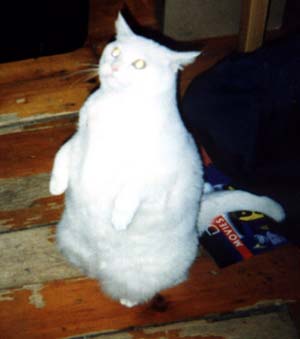 FAT GHOST POKEMON KITTY@!!!!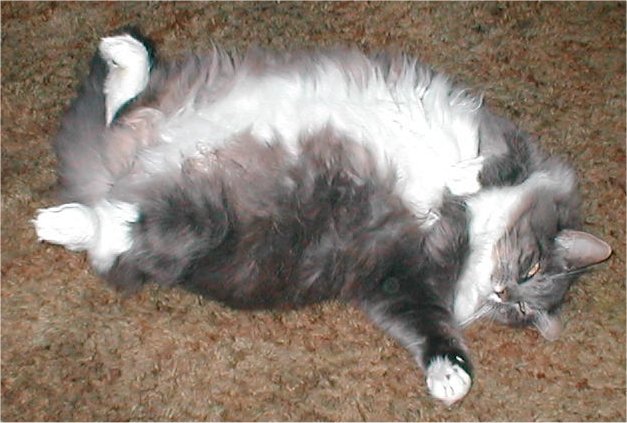 socksie has a RUBBABLE TRUMMY!!!